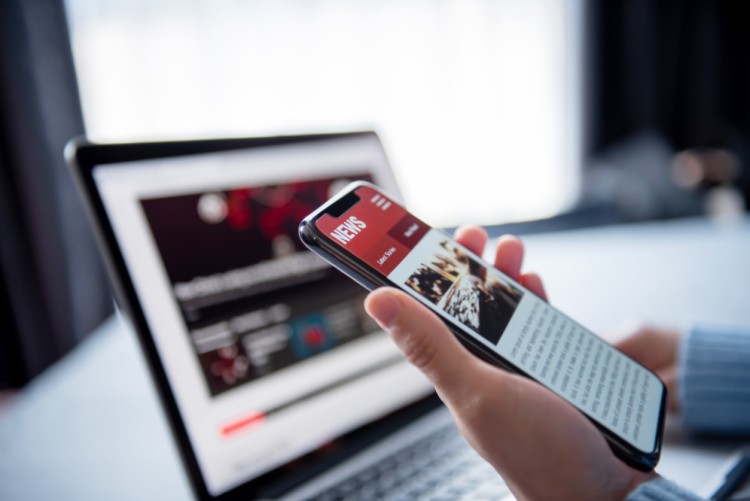 Social media is a powerful tool that can help you connect with voters and promote yourself as a candidate. By crafting Facebook covers that encapsulate your message and creating Instagram post templates that resonate with your audience, you can set yourself apart from the competition. 
In this blog, we'll take you on a journey of exploring creative ways to use social media to make your campaign stand out and reach more voters. You'll learn strategies for leveraging the power of social media to give your student election campaign the edge it needs, whether you're a first-time candidate or an experienced campaigner.
Be consistent
When it comes to social media, consistency is key. Make sure to regularly post updates about your campaign, such as pictures from events, videos of speeches, and information about your platform. This will help keep your supporters engaged and informed. For starters, you should have a stunning Facebook cover and use relevant colors, and logos throughout your campaign. 
Consistency creates a strong brand that your voters can easily recognize, making it easier for them to connect with you and your campaign. Consistency will also ensure that your campaign is always top-of-mind for your voters, helping to increase the chances that they will remember to vote for you on election day.
Use the right platforms
Not all social media platforms are created equal. Some platforms, like Instagram and TikTok, are great for visually-based content, while others, like Twitter and Facebook, are better for text-based updates. We recommend Instagram to get the most traction. You can use PosterMyWall's Instagram post templates to craft visually-appealing posts.
Conduct a survey or research among students to find out which platforms they mostly use, that way you can tailor your message and approach to the specific audience. Different platforms have different features that can help you promote your campaign. For example, Instagram has Instagram stories, IGTV, and Instagram live which allows you to have an interactive session with voters.
Engage with your supporters
Social media is a two-way street. Take the time to respond to comments and messages, and ask your supporters to share your posts with their own networks. This will help create a sense of community around your campaign and increase your visibility. 
Engaging with your supporters can help you build a deeper connection with them and encourage them to become more active in your campaign. You can use polls, questions, and questionnaires to engage your supporters and learn more about their views and opinions.
Already: The Impact Of Screen Time On Children's Eyes: Tips To Reduce Eye Strain
Leverage influencers
If you have any friends or acquaintances who have a large following on social media, ask them to promote your campaign. This can be a great way to reach a wider audience and gain more support. Influencers are people who have a large and dedicated following and can help you tap into a new audience. 
Consider working with popular student leaders or student organizations to help you promote your campaign. Influencers can also help you with the content, for example, a student leader can give a short speech about your campaign to his followers.
Utilize student groups
Many schools have student-run social media accounts or student groups that post about events and campaigns. Reach out to these groups and ask if they would be willing to promote your campaign. This will give you access to an audience of your peers who are likely to be interested in your campaign. 
Student groups are a great resource, they can be your volunteer base, they can help you create an event, and they can also help you promote your campaign. Take the time to reach out to these groups and explain to them why your campaign matters and how they can help.
Be authentic
Remember to be yourself on social media. Share your own experiences, thoughts, and passion for what you are running for. Do not try to be something you are not, since people can smell insincerity and it will harm your campaign instead of help.
Authenticity also means being honest, if things are not going well, share that with your supporters, and they'll appreciate the honesty. Also, make sure to show your personality and let them see who you truly are.
Some final thoughts
A well-crafted social media strategy can be a game-changer and give you an edge over the competition. Remember to use social media not only as a tool for promoting your campaign but also as a tool to listen to students' needs and to communicate with them. 
Use social media to gather feedback and answer questions that students might have. It is a powerful tool that allows you to have a two-way conversation with your voters and make your campaign more inclusive and responsive. With the right approach, social media can be an incredible asset for any student election campaign, so make sure to leverage it to its fullest potential.
Also Read: What Does Launching A Website Mean?